New

s

World's leading self drilling anchor bolt manufacturer.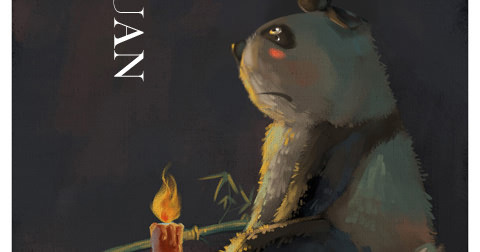 An earthquake struck Sichuan, Jiuzhaigou
At 21:19 on August 8th, a 7.0-magnitude earthquake hit Jiuzhaigou county, aba prefecture, Sichuan province (33.20 degrees north latitude and 103.82 degrees east longitude), with a depth of 20 kilometers. Sichuan, Chongqing, Gansu, Shanxi and other provinces and cities were obviously felt. Luoyang in which Sinorock is located also felt the shock. Up to now, 13 people have been killed and 175 people injured in the Jiuzhaigou earthquake.
After the earthquake, Chinese President Xi Jinping made important instructions on the Jiuzhaigou earthquake, requiring rapid organization of forces for disaster relief and all-out efforts to rescue the wounded to minimize casualties. Armed police, fire protection, health and other departments and the armed forces have been dispatched quickly, and rescue work has been carried out overnight. Although the disaster is ruthless, China makes concerted efforts to conquer disaster. Bless Sichuan, we are together!
Contact us now if you have any questions about our company and products. Any of your inquiry and suggestion will be highly appreciated. We will retain your information completely private.